Express Production - Volume - 0,25 l
Do you need promotional items quickly? With our express production of promotional items it will be easy! We offer fast and high-quality processing that allows you to get promotional items with your logo or design in a short time. Let us take care of your corporate presentation and spread awareness of your brand with our professional and efficient services.
We offer a wide range of promotional items with short lead times to help you boost your brand awareness. Get inspired by our products and start spreading your promo message effectively and professionally today!
Choose from our range which includes not only classic promotional items, but also specialty products; sweets and beverages for your individual needs. With us you will achieve maximum success in your business.
Product delivery is within 3-5 working days depending on the product and quantity. Delivery = shipping i.e. shipping in the Czech Republic 1 working day, in the EU 1-3 working days depending on the chosen transport.
Quick info
Price include printing cost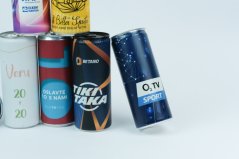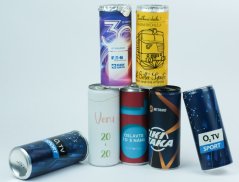 delivery in 4-6 days
505,46 EUR
excl. VAT
(4,21 EUR/pcs)
505,46 EUR
incl. VAT
Quick info
Price include printing cost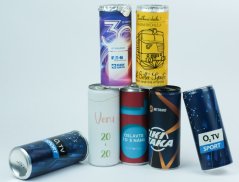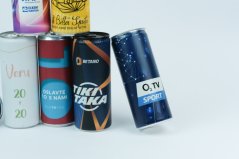 delivery in 4-6 days
514,60 EUR
excl. VAT
(4,28 EUR/pcs)
514,60 EUR
incl. VAT
Quick info
Price include printing cost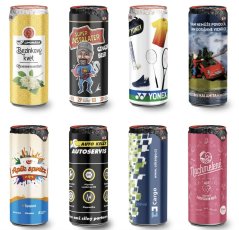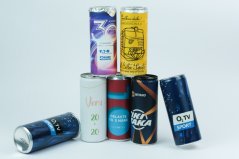 delivery in 4-6 days
514,60 EUR
excl. VAT
(4,28 EUR/pcs)
514,60 EUR
incl. VAT