Gastro packaging - Printing - screen printing
Gastro packaging - gastro assortment - disposable packaging with your own design
Gastro packaging and other gastro assortment are an essential part of every hotel, restaurant, pastry shop and cafe. Food packaging with its own printing is also of great benefit to fast food, school kitchens, canteens and other catering establishments. In the Corporate Advertising e-shop you will find a wide range of disposable packaging from paper cups, plates to gastro boxes and food boxes.
► Eye-catching paper packaging for food and drink ► High-quality and fast advertising printing ► Gastro packaging Prague 8 - possibility of personal collection
Gastro-packaging fulfills its primary purpose as disposable packaging for food and drinks. However, if they are provided with an advertising print with their own design, then they are an effective promotion of a company or brand. Food paper packaging with your own logo is a great way to support branding.
Stand out from the competition and prepare a unique gastro packaging for your company with a print tailored to you! Your customers won't forget you and will come back often.
You can find more information and other gastro packaging and gastro assortment at:  www.papirove-dary.cz.
Firmní-reklama.cz does not just sell packaging as a product, but provides quality service and advice, including product development according to customer needs. The customer, his wishes, needs and satisfaction is our main goal.
Quick info
With custom printing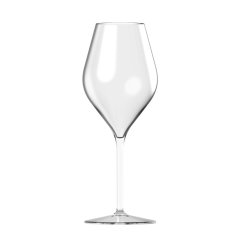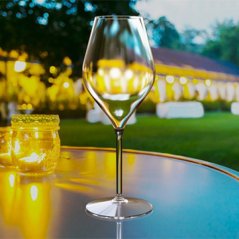 delivery 3 - 4 weeks
3 086,85 EUR
excl. VAT
(6,12 EUR/pcs)
3 086,85 EUR
incl. VAT
Quick info
With custom printing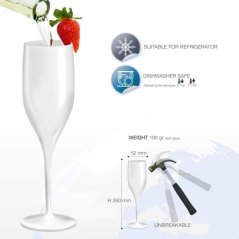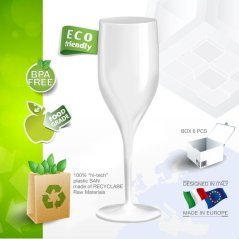 delivery 3 - 4 weeks
5 127,74 EUR
excl. VAT
(5,08 EUR/pcs)
5 127,74 EUR
incl. VAT
Quick info
Price include printing cost
With custom printing
delivery 3 - 4 weeks
3 718,03 EUR
excl. VAT
(2,36 EUR/pcs)
3 718,03 EUR
incl. VAT