Advertising reflective items and elements with the option of custom printing.
A reflective backpack, neon tapes, stickers, tags and other reflective items will ensure the safety of your employees and business partners in dim or dark conditions. Reflective printed accessories are a great advertisement for your business! Whether on a small reflective object or on clothing, your company logo will not go unnoticed.
Use the possibility of printing practical reflective elements and objects and prepare an effective company advertisement! We will prepare a custom-printed product for you. We have many years of experience in the field of advertising items. Thanks to this, we will provide you with an eye-catching product with quality advertising printing, including fast and professional related services.
Explore our Reflective & Clothing Tips.
You can find more information and products (e.g. reflective vests, jackets, pendants...) at: www.europegift.eu and www.reklamnidary.cz/katalogy-reflexni-predmety.
I want to see promotional items with my own logo
Quick info
Price include printing cost
With custom printing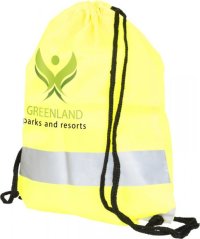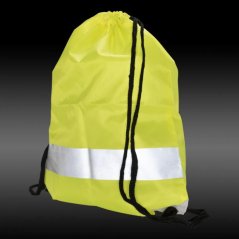 delivery in 14 days
294,64 EUR
excl. VAT
(2,94 EUR/pcs)
294,64 EUR
incl. VAT
Quick info
Price include printing cost
With custom printing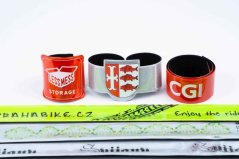 delivery in 14 days
251,97 EUR
excl. VAT
(0,83 EUR/pcs)
251,97 EUR
incl. VAT
Quick info
Price include printing cost
With custom printing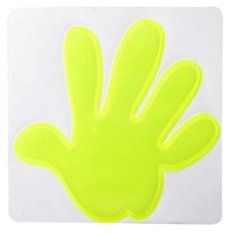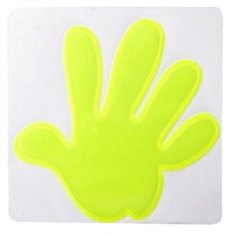 delivery in 14 days
128,88 EUR
excl. VAT
(0,64 EUR/pcs)
128,88 EUR
incl. VAT